Did you know that bookmakers have more options than placing a bet and waiting for the result? For example, you can place a combined bet and wait for several sports events to finish.
But did you know that it is possible to place a bet that you will win regardless of the outcome of the sporting event? That's right, even before this event, you will know how much you will earn when the game or any other event ends.
Such a situation is called sports betting arbitrage. And in order to make money with sports arbitrage, a special service has been created that looks for arbitrage opportunities – Rebelbetting.
What is Rebelbetting?
Rebelbetting was established already in 2018 in Sweden. It is the world's most popular betting arbitrage software and has already been used by more than 100,000 users.
This software collects odds on various sports events from more than 76 bookmakers. The program continuously checks all sports betting odds available in the world for tennis, basketball, football, horse racing, etc. in sports looking for arbitrage opportunities.
What is Sports Arbitrage Betting?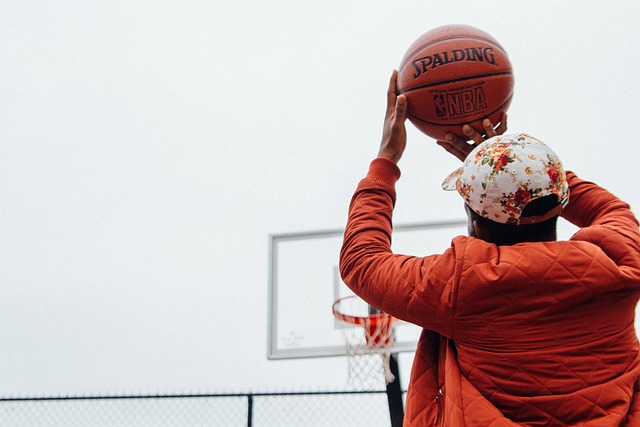 You probably already have a question – what is an arbitrage rate?
An arbitrage bet is a bet that covers all possible outcomes of a sporting event, with odds that guarantee a profit regardless of the outcome.
Let's look at an example.
The Rebelbetting program has found an arbitrage bet option. It's off to the horse races in Leopardstown. The odds on a horse named Daliyah are 3.25 at Paddypower bookmaker.
In the image above, you can see that the bet in this case is not equalized on all results, but is placed in such a way that the profit is doubled if our chosen horse wins. Of course, it is possible to equalize the profit on all results, but then it will be less.
Let's see what happens if the horse Daliyah wins the race:
We win 112.5 EUR from a Paddypower 50 EUR bet at odds of 3.25
We lose 92.30 EUR from Smarkets 50 EUR lay bet at odds of 2.88
Our profit is 20.2 EUR (112.5-92.30)
If the horse Daliyah loses the race:
We lose a 50 EUR bet in the Paddypower sweepstakes
Our LAY bet wins and earns 49.29 EUR
We have lost 0.71 EUR
This example shows that the odds of winning are on our side. This type of bet is also called "value" bet, or high value bet.
How does it work?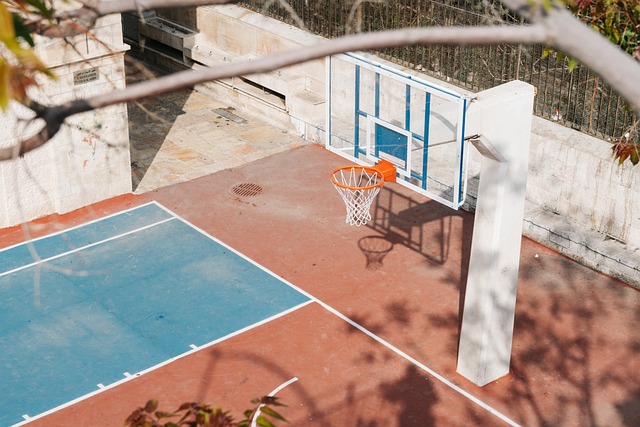 Rebelbetting is a very easy to use program. It continuously scans the available odds of all the totes. When it finds an arbitrage opportunity, it alerts users.
When you choose an arbitrage bet, Rebelbetting will automatically calculate different possible profit options. In the picture above you can see an arbitrage opportunity between the Paddypower bookmaker and the Matchbook sportsbook. An arbitrage bet is possible on the PSG – Toulouse match in the Asian handicap market.
This arbitrage rate has a profit of 2.8%. From a bet of 492 EUR, you can earn 13.81 or 13.78 EUR, depending on which place the bet wins. Of course, you can also enter smaller amounts if you have less available funds. Your bets will be rounded to make them less suspicious to the bookies as some bookies have come out against arbitrage rates.